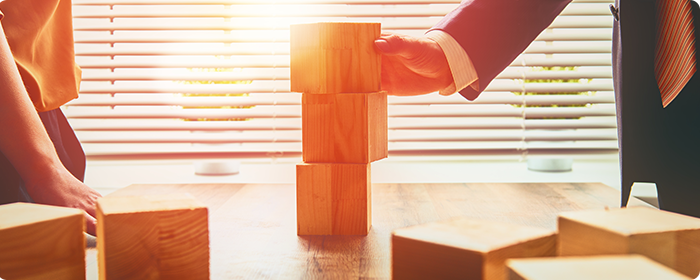 Project Management
Preparation of project execution plan
Developing an overall schedule of the project (L1 to L3 / Macro).
Identifying the critical path for the project.
Tracking the schedule to estimate the Lead / Lag time and project completion date.
Preparing PMS (Progress Measurement System) for the project.
Preparing progress report and S curves for monitoring the status of project.
Preparing Manpower Histogram for monitoring the status of project.
Following up with the Execution team for module fabrication and vendors for equipment / packages fabrication completion status and progress.
Following with the Vendors for the timely deliverable.
Maintaining the project related documents status.
Coordinate among various engineering disciplines.
Preparation and updating of Master Deliverables Register. Tracking the progress and facilitate and support to complete the activities as per schedule.
Maintaining and follow-up for engineering hold-up lists.
Coordinate for Project Review meetings and maintain MOMs and follow-up to complete action items.
Maintain Design Change Notes.